Discussion Starter
•
#1
•
Todays pics..
Barmouth mid Wales, about an hour and a half from here.
Fantastic run up into Wales, virtually no traffic, no police, 70 ish miles of superb roads to work up an appetite for a coffee and bacon sammich for lunch.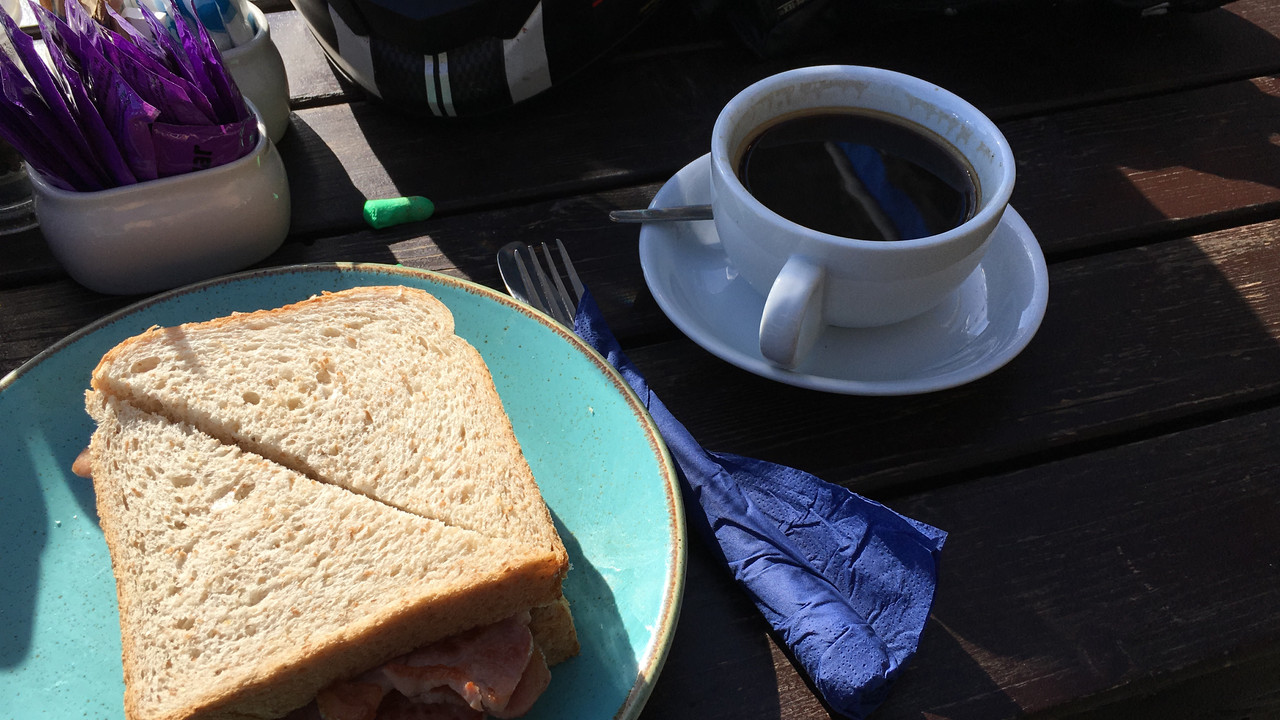 Not me on the wall btw....I think he just liked the cb thou....hahahaaaaaaa
About 30 mins later, across estuary to Fairbourne....avoiding toll road. Took about 30 mins...time for another coffee.... there's always time for good coffee...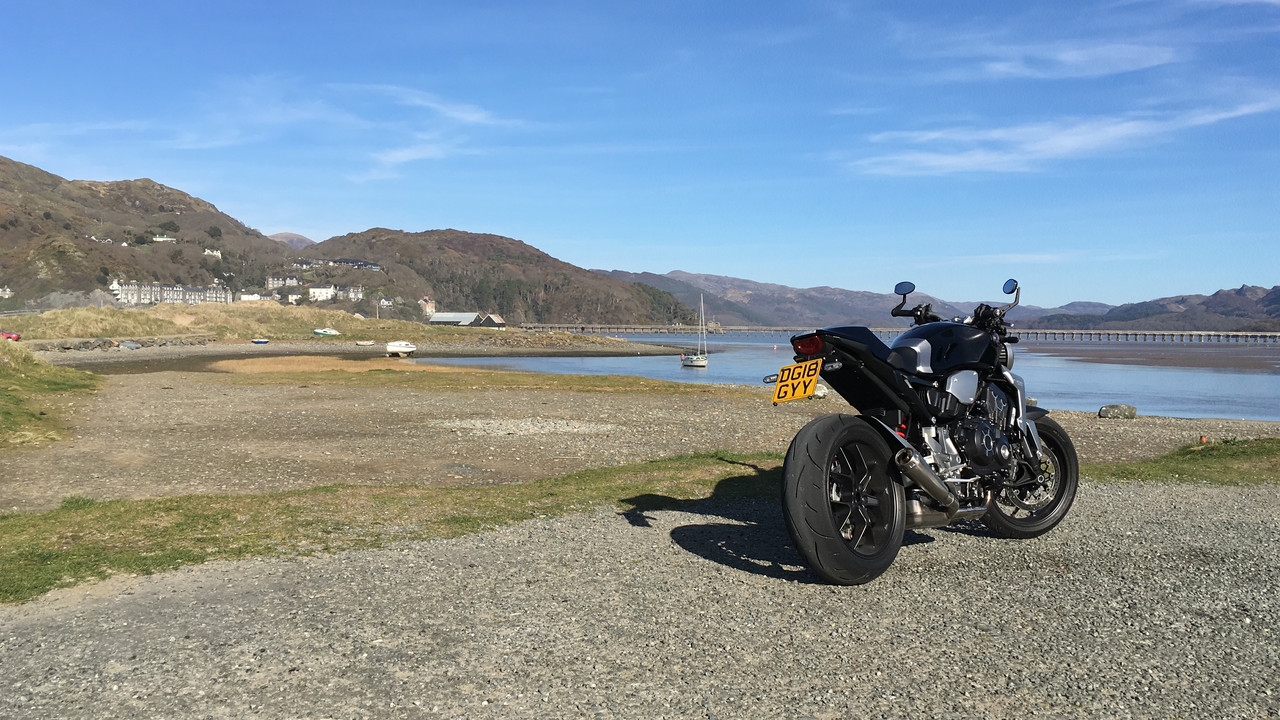 Really cool narrow guage, runs like clockwork along the fortified coastline for 3 miles.
Great place to stop for another coffee and watch the world go by.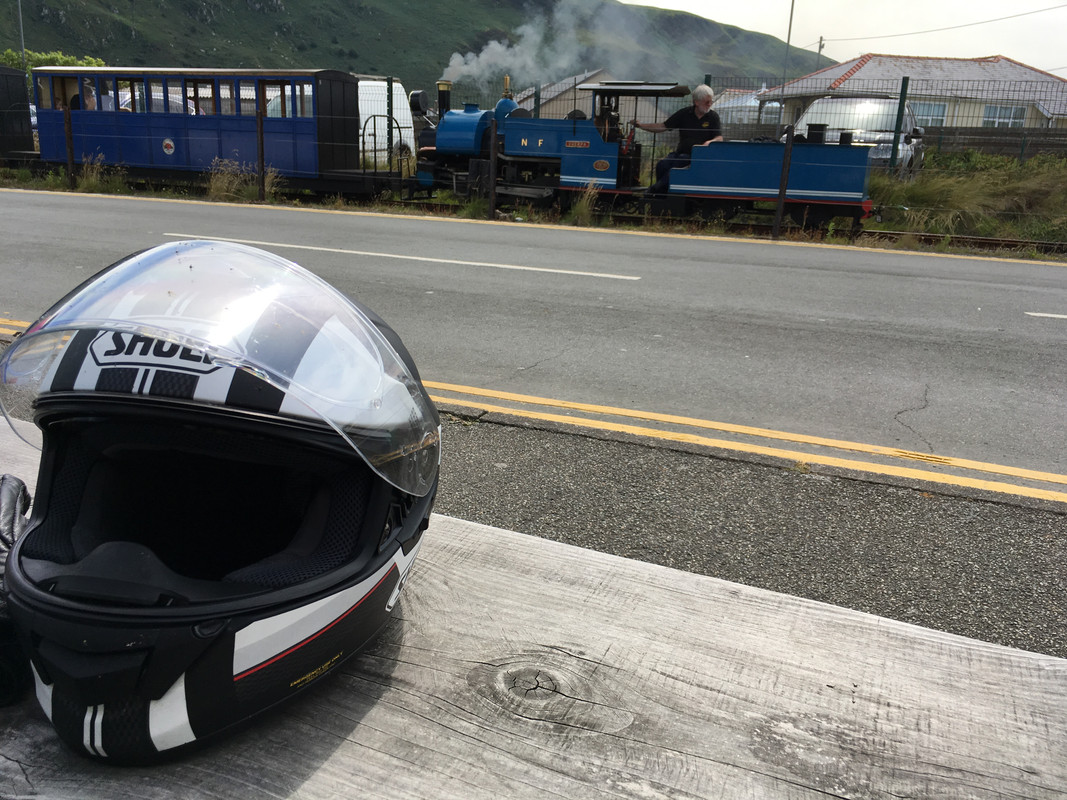 Coffee'd out, departed Fairbourne and headed for Towyn, saw two gulls on wall, deserved a pic I thought. Tried for a closer shot, but they weren't having the paperazzi treatment....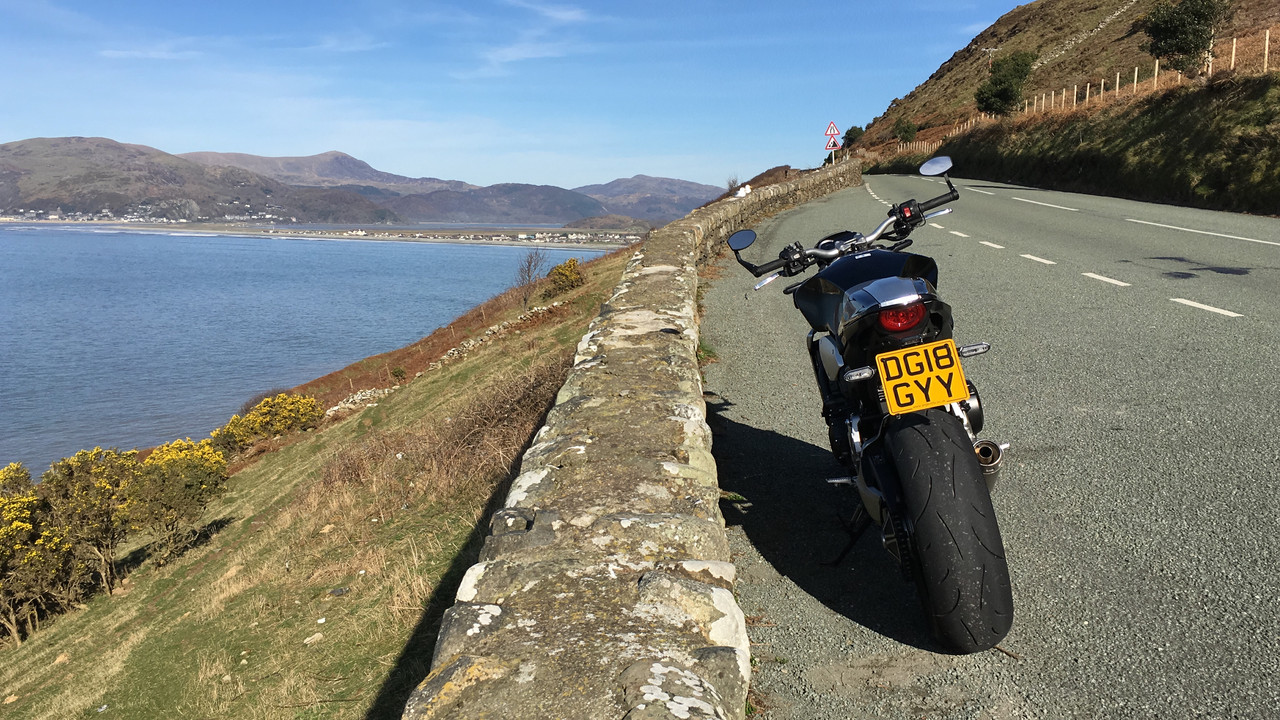 Parked up at Tallyllyn....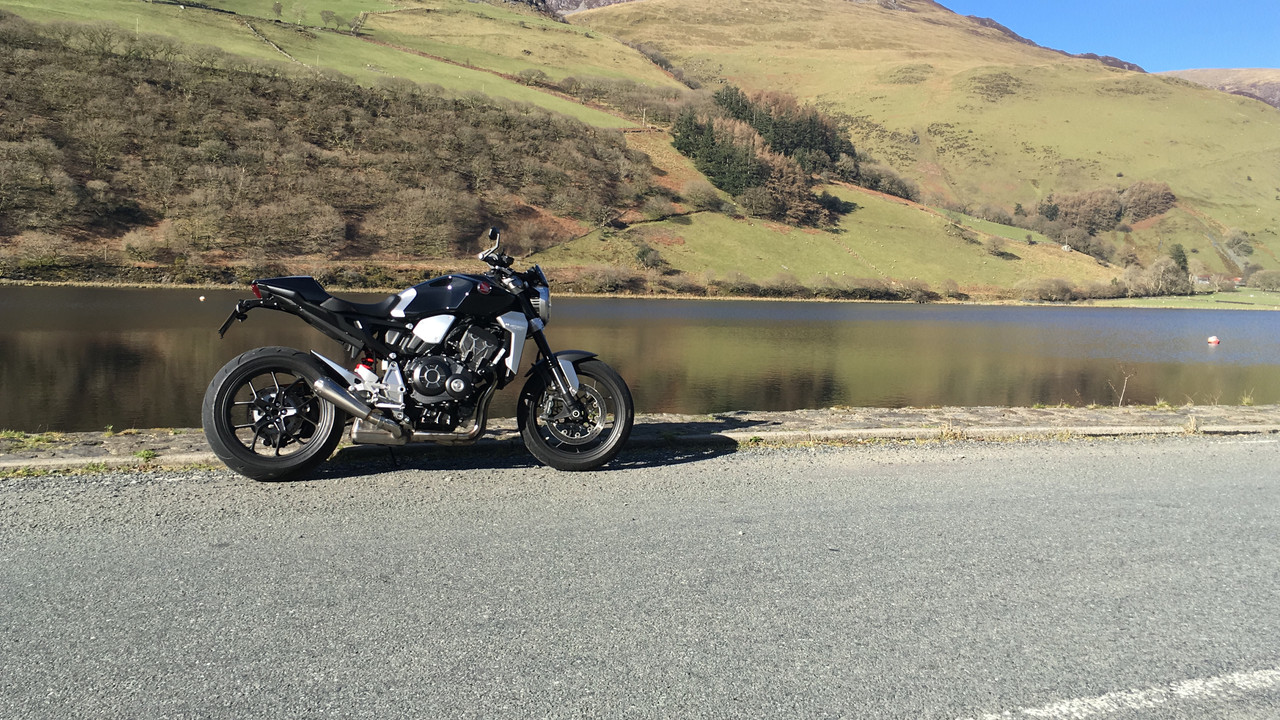 Beautiful run down through the glaciated valley. Those that have seen the Mach Loop aviation vids on youtube will be familiar with the terrain. No fighter jets today though...booo!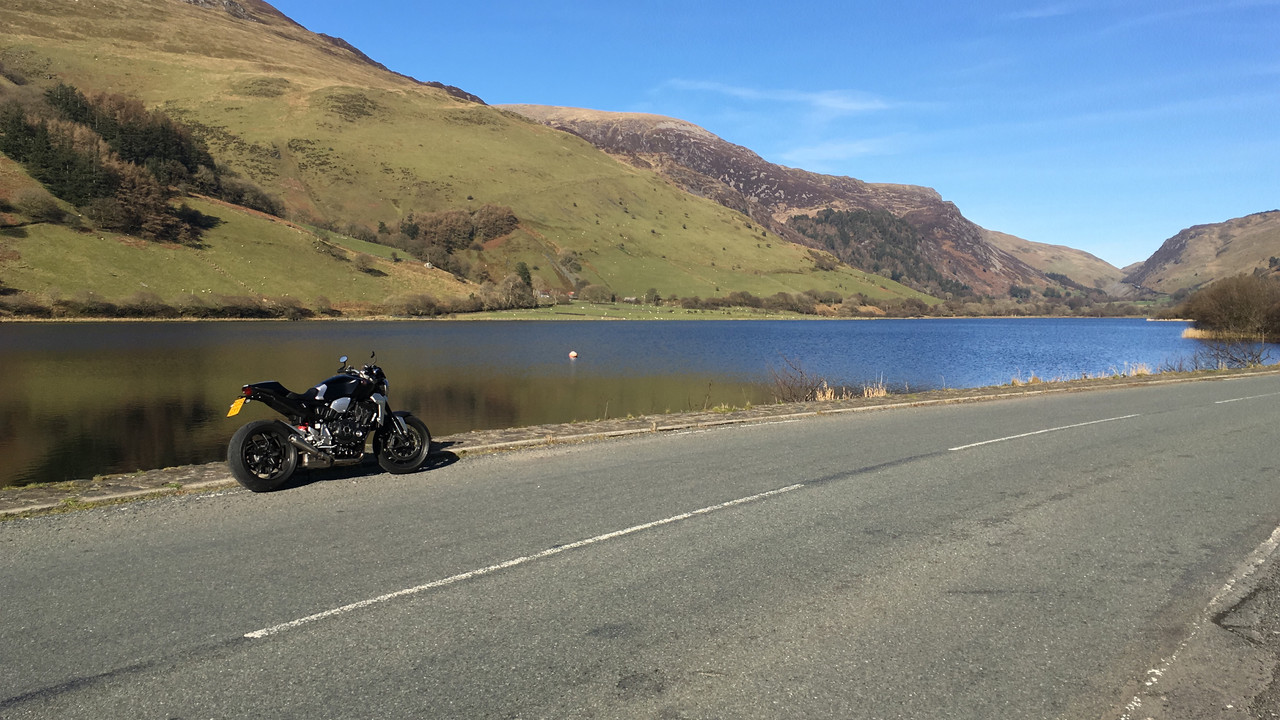 Then on to Machynlleth, for another coffee followed by a chilled ride home...with detours just under 300 miles....fab day....